Scene No. 7 Everyone enjoyed Kunori school festival.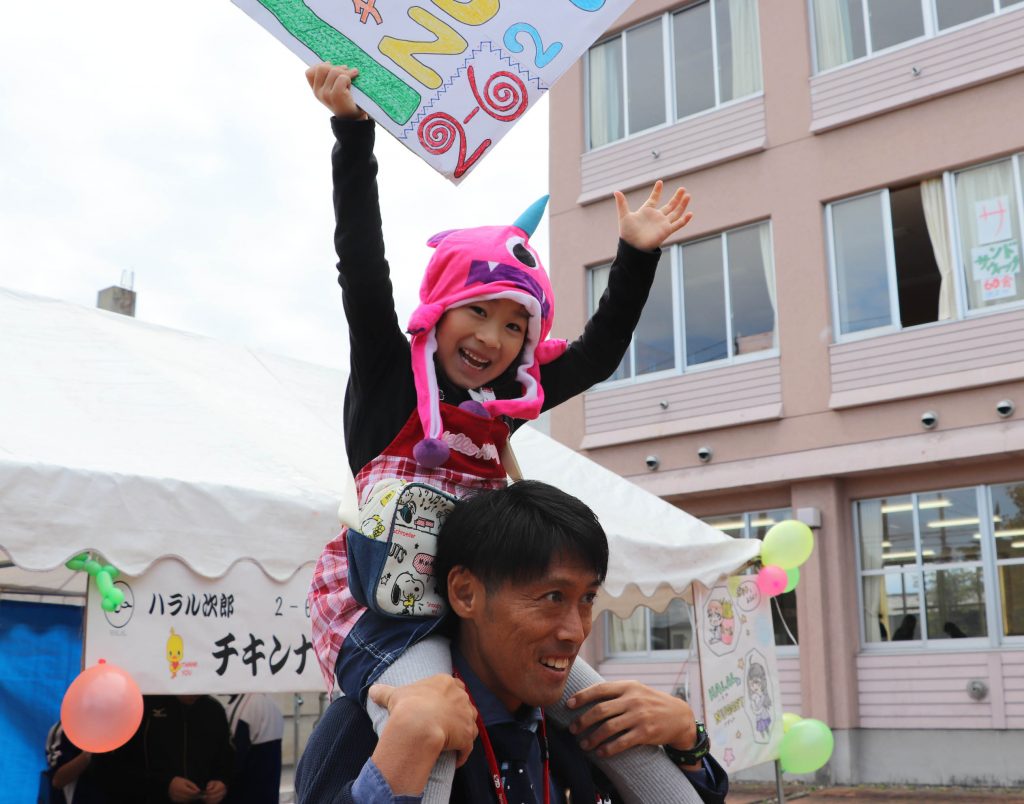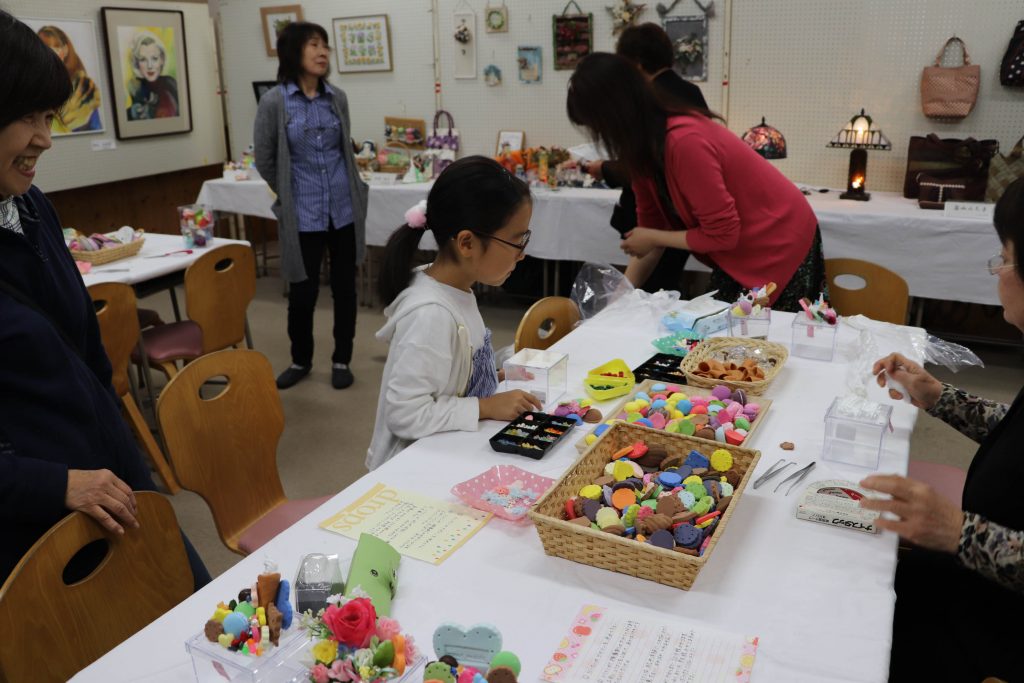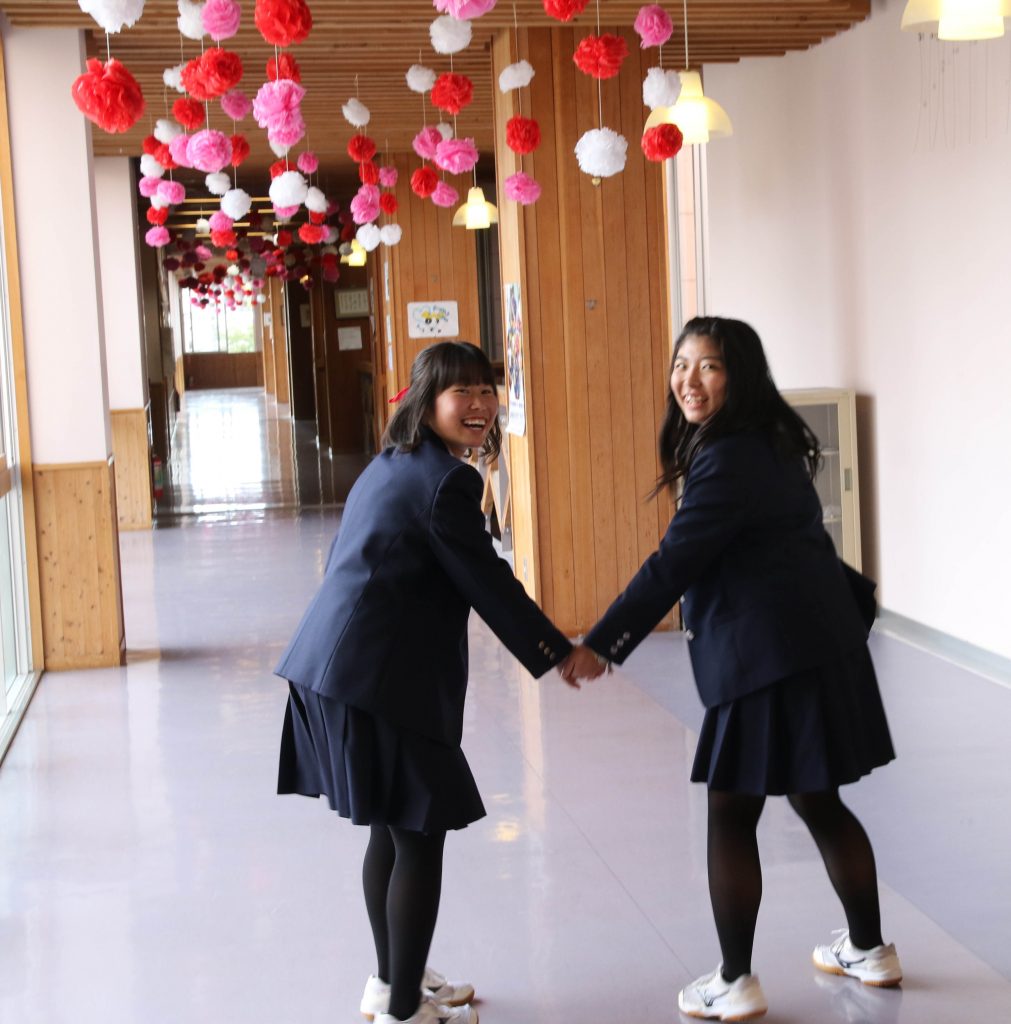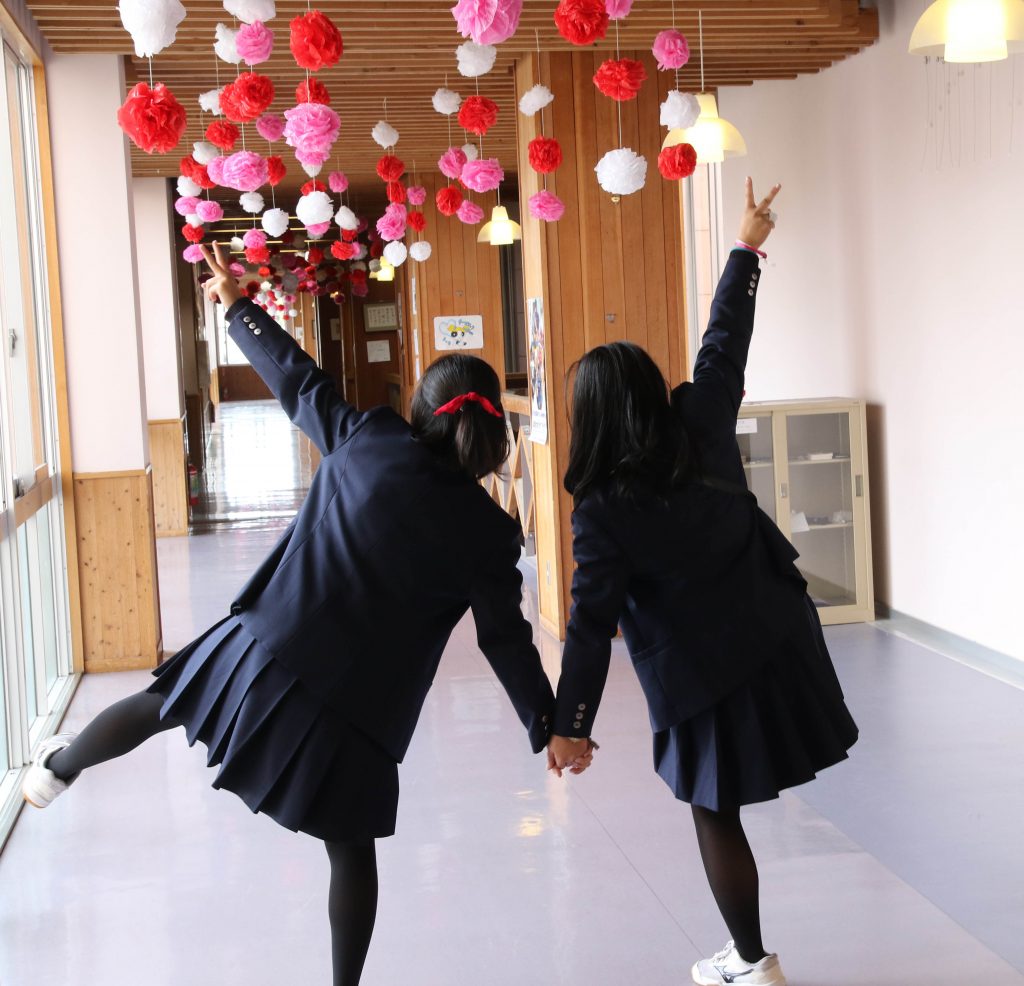 Scene No.8 Kunori student's Live Band ?!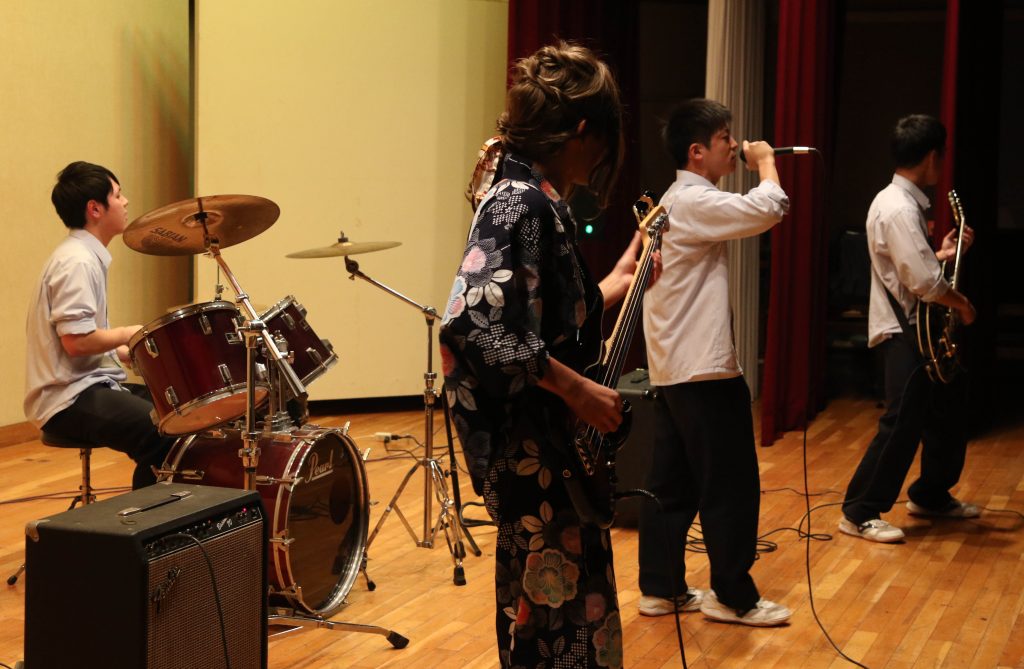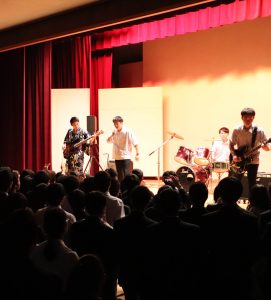 Scene No.9  This year the theme of the library committee is Shakespeare.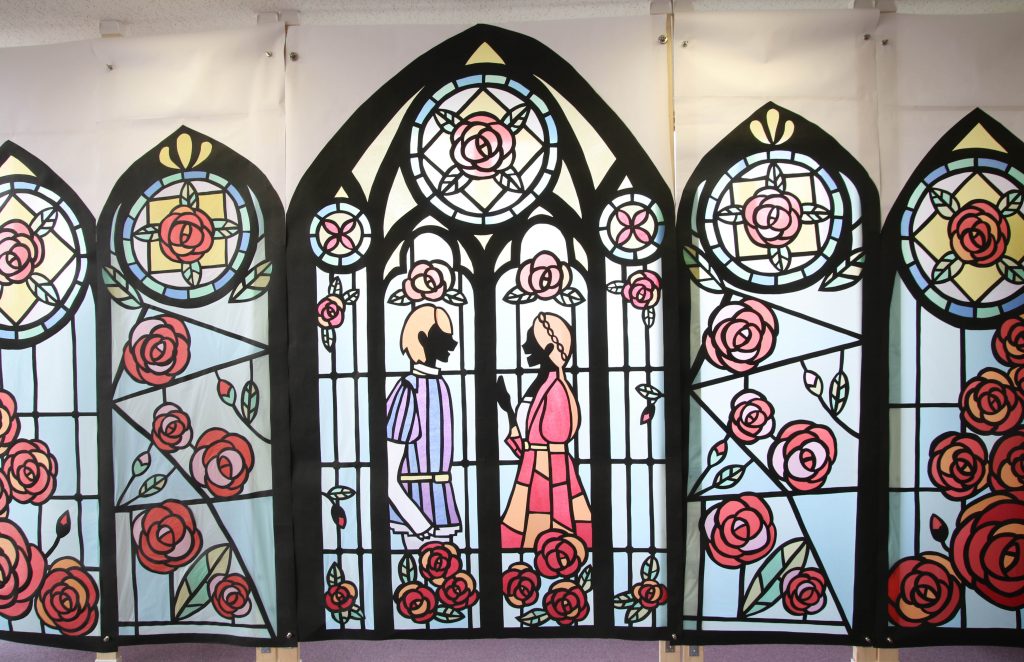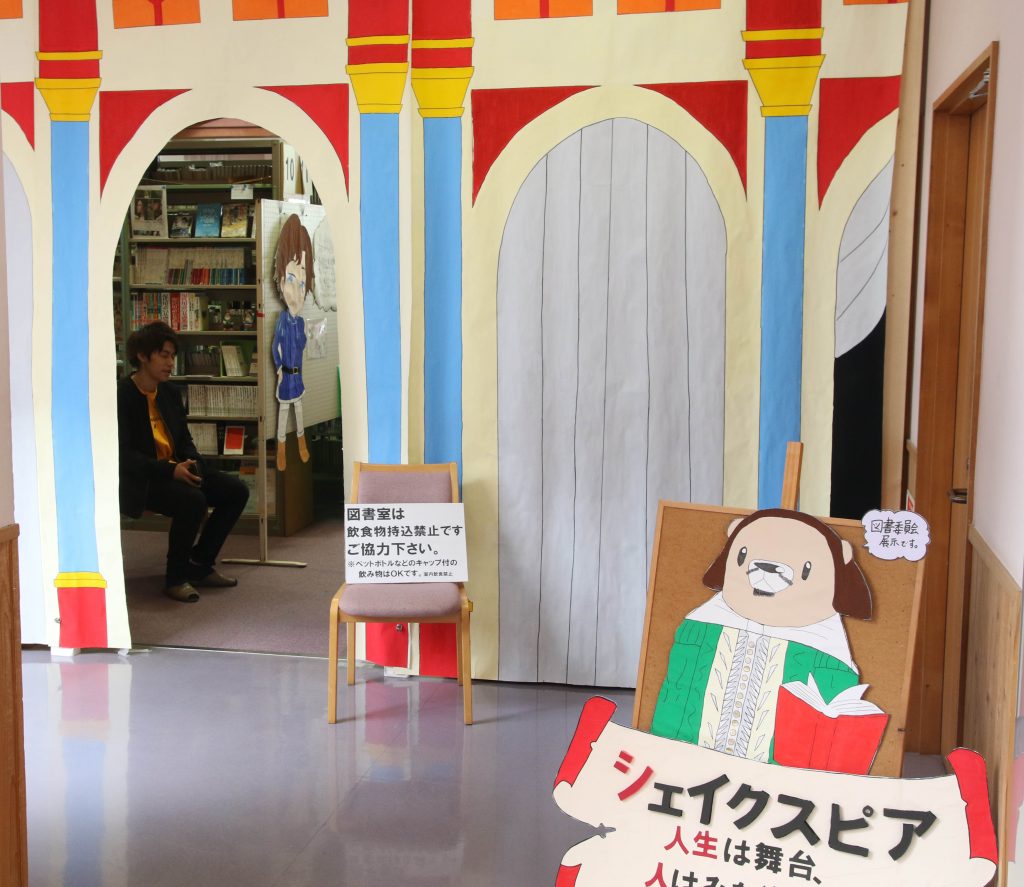 Scene No.10  Kaonashi "faceless" is cool.
Do you know Japanese anime Spirited Away ( Sen to Chiro no Kamikakusi)
Kaonashi is an important character in this movie.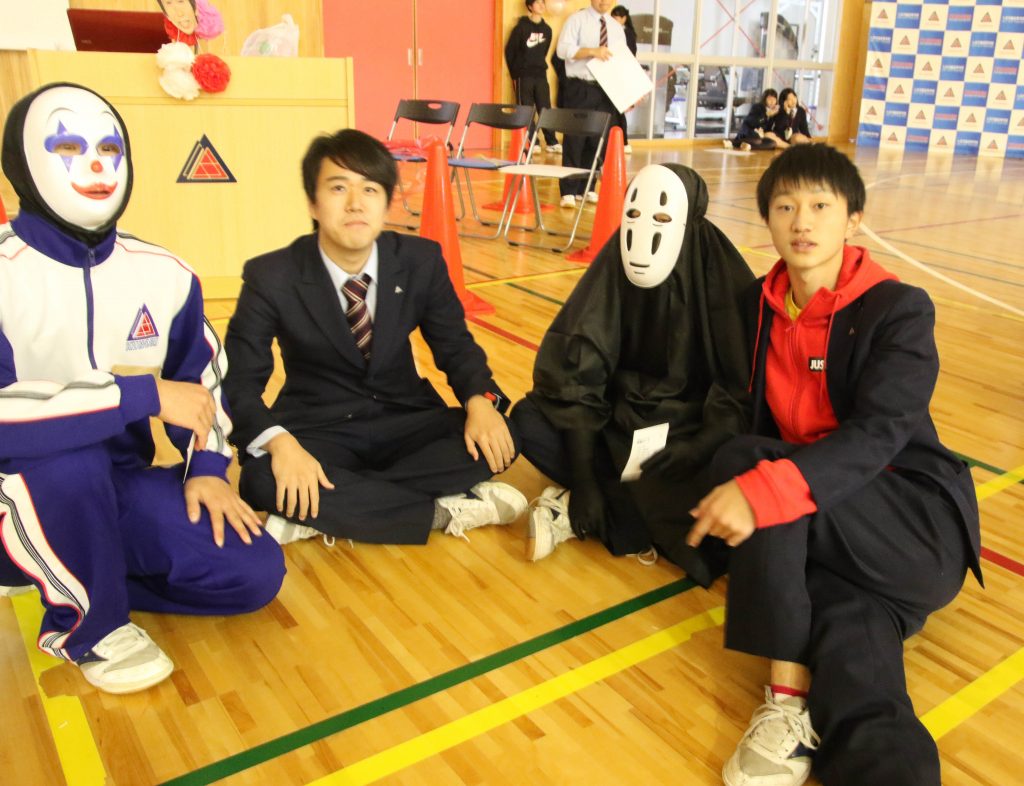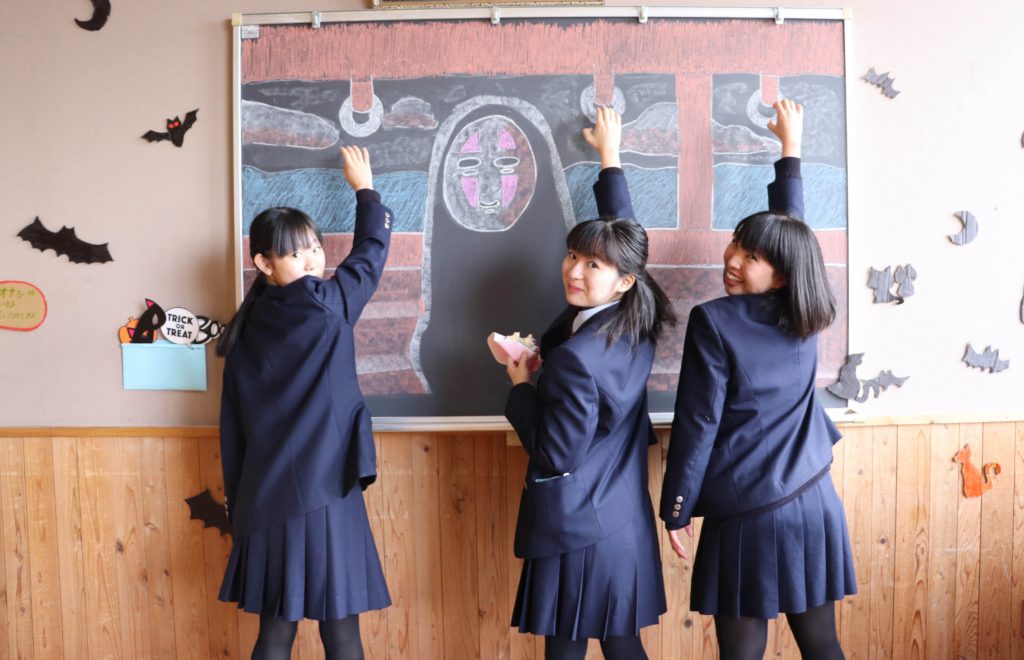 Scene No.11  The Uesugi Clan Samurai wearing war armor.